Industrial Applications
Mechanical metamaterials driving future innovation
Advanced materials drive the future for every major industry.
At Multiscale Systems, we're redefining the bounds of what's possible by lowering barriers to the next era of innovation.
We're currently developing systems for the following markets, but the possibilities are endless.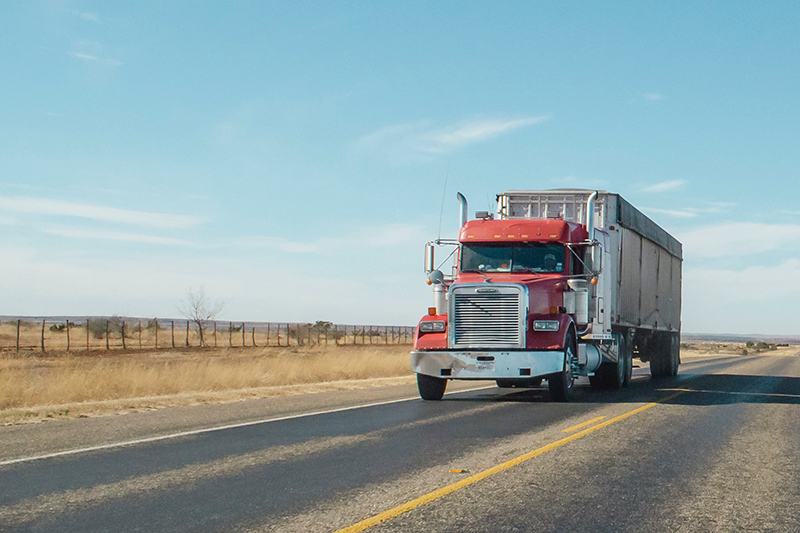 Transportation
Transportation of goods and products is essential for our quality of life. Lighter, stronger materials let carriers haul more cargo per load, lower operating costs, and increase trailer lifetime. Exceptional cellular volume fraction provides superior thermal insulation for temperature sensitive cargo.
Solutions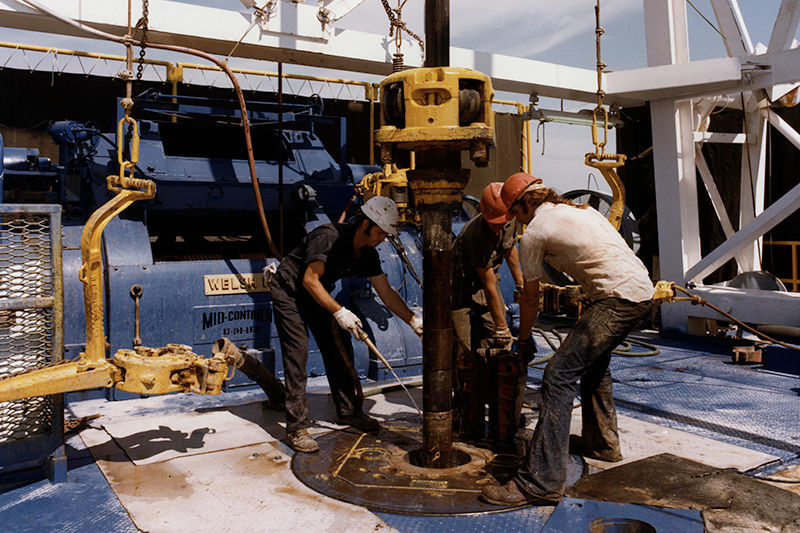 Geothermal & Drilling
Enhanced geothermal systems get so hot, liquid water goes beyond steam and becomes a super critical fluid. Engineered equipment in these extreme conditions demand resilience in order to reduce costly downtime wasted on repairs.
Solutions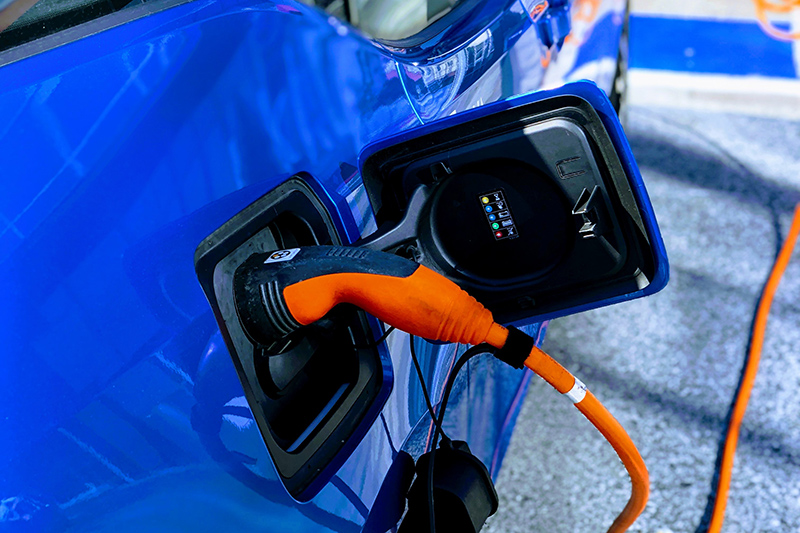 Electric Vehicles
Energy is required to accelerate mass. For EVs, this immutable physical law means lighter vehicles can travel greater distances. Light materials with exceptional crashworthiness are key as we move to zero-emission vehicles.
Solutions