Working with mechanical metamaterial solutions
Metamaterials are used throughout a variety of industries

Multiscale Systems produces technical data and develops intellectual property built on our mechanical metamaterial innovations.
Our technology is available through our strategic partners, which represent a broad range of industries and applications – see below for a selection.
To purchase or for licensing opportunities
Visit our partner Armory Technologies.
Need more information first?
Contact us and we'd be happy to assist.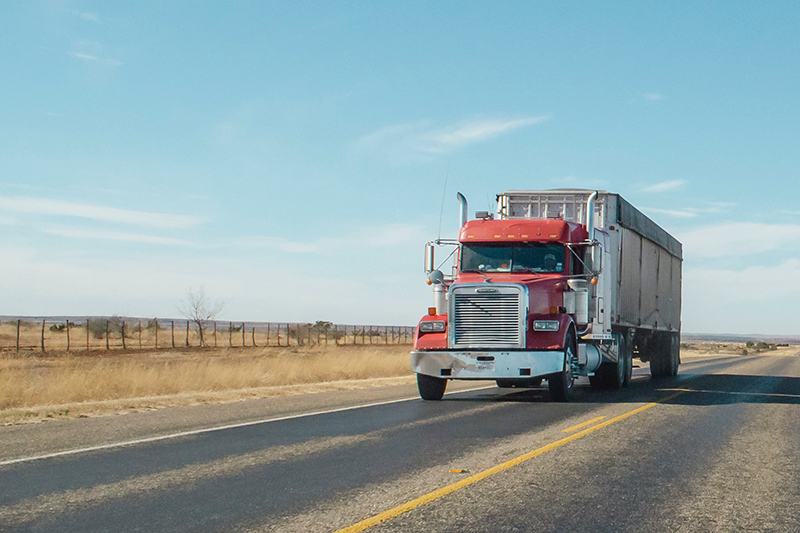 Transportation
Lighter, stronger materials let carriers haul more cargo per load, lower operating costs, and increase trailer lifetime.
Better insulated compartments mean more efficient operations.
Metamaterials increase freight efficiency without increasing the costs associated with lightweighting, and help to offset the added weight of electrification and efficiency technologies.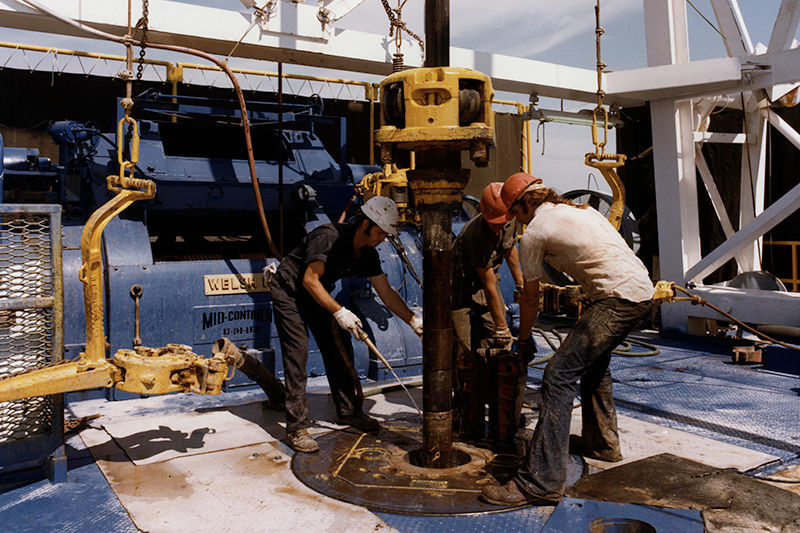 Energy
Our mechanical metamaterials conquer the demanding environments encountered by energy sector equipment.
Enhanced geothermal systems get so hot, liquid water goes beyond steam and becomes a super critical fluid. Turbine components suffer corrosion, vibrations, and damaging wear and tear. Our metamaterial designs achieve resilience in these extreme conditions, reducing costly downtime wasted on repairs or replacements.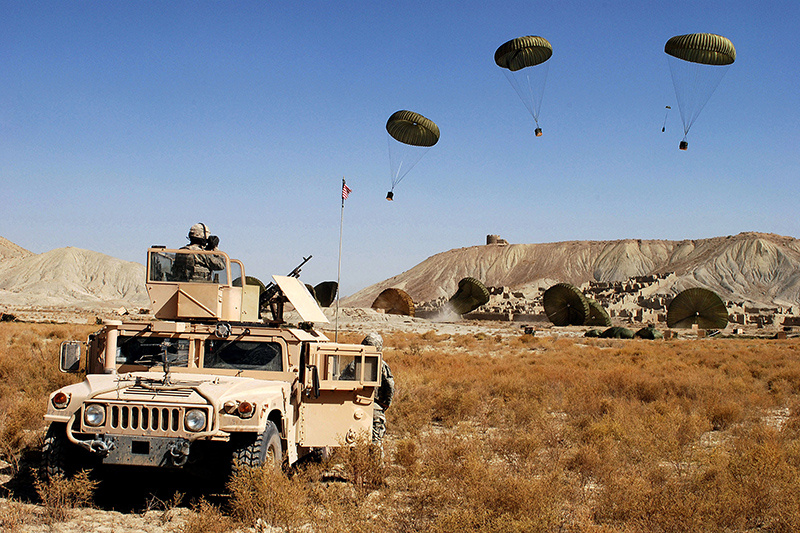 Defense
Light, strong, and dependable impact protection for aerial delivery systems, unmanned aerial vehicles, and solider protective equipment are vital for securing the future.
Mechanical metamaterials enhance the properties of today's most advanced materials even further, de-risking operations in the most extreme conditions and ensuring maximum mobility.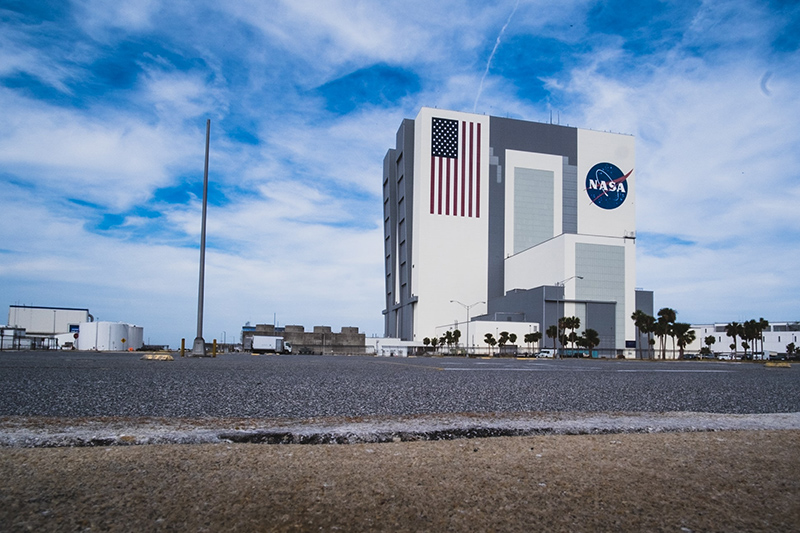 Aerospace
Commercial space flight is now possible. Whether used for low-altitude Urban Air Mobility Vehicles (UAMVs) or in-orbit flight, advanced materials are essential to sustain, expand, and grow this industry.
Composites established remarkable value and precedent over the last 50 years. Now, mechanical metamaterials are poised to carry that torch forward and be at the forefront of innovation in the sky and in commercial Low-Earth Orbit.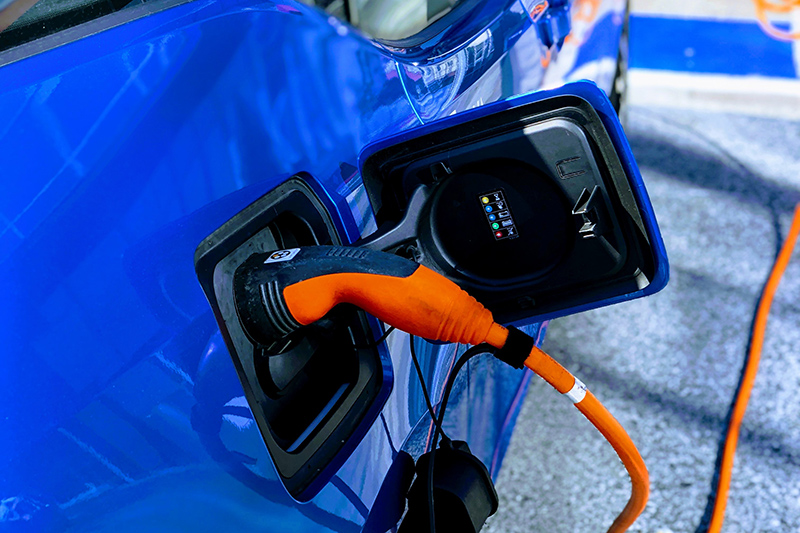 Electric Vehicles
Energy is required to accelerate mass. For electric vehicles, this immutable physical law means lighter vehicles can travel greater distances.
Light materials with exceptional crashworthiness are key to ensuring passenger safety as we move to zero-emission vehicles and a net-zero carbon future.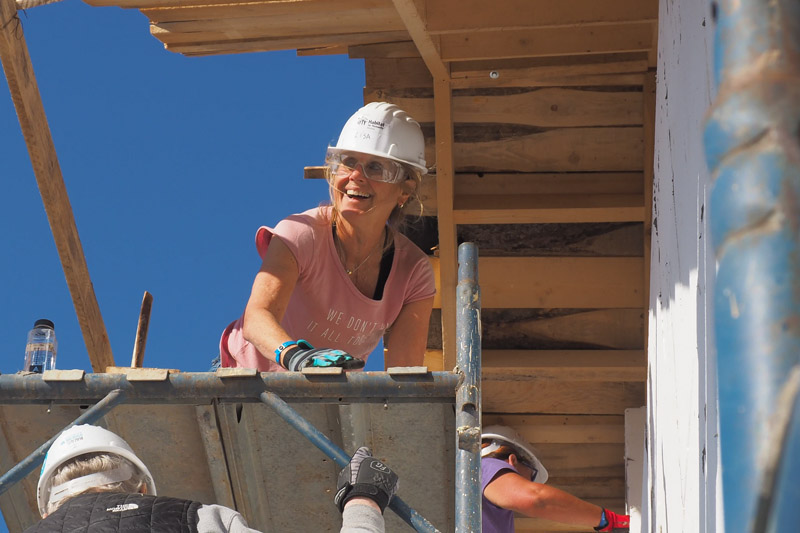 Building Construction
Domestic housing and commercial building stock have a relatively low turnover rate, with many properties representing outdated insulating practices.
The high-R potential of mechanical metamaterials opens the door to reducing energy loss through the opaque envelope of new builds, retrofits, and even modular pre-fabricated construction.