Hydropower is a critical component in a more sustainable future. As climate change becomes more pressing, Multiscale Systems is making innovative solutions in the renewable energy sector.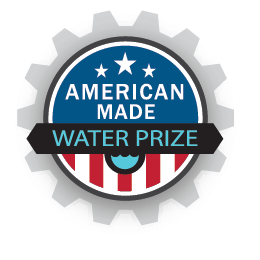 Multiscale Systems is excited to announce that we have been awarded a concept stage prize from the Department of Energy's American-Made Challenge, I AM Hydro.
Watch our submission video:
I AM Hydro prize for innovative hydropower solutions
The US Department of Energy Water Power Technologies Office launched the Innovations in Advanced Manufacturing for Hydropower (I AM Hydro) Prize in June 2020 to encourage innovation in hydropower that could lower costs, improve performance, and reduce manufacturing times for components and systems.
With $175,000 in cash prizes up for grabs, 11 winners were announced on December 18, 2020. Concept submissions focused on the areas of: additive manufacturing; advanced materials; casting, forming, and machining; and joining, coating, and repair.
Multiscale Systems's submission concerned lowering the costs of hydropower by using mechanical metamaterial components to improve vibration dampening, leading to increased efficiency and superior supply chain logistics.
Vibration control
Vibrations within hydropower systems might seem a small problem, but they can lead to big disasters. In 2009, the Sayano-Shushenskaya hydroelectric plant near Sayanogorsk in Russia experienced turbine vibrations that lead to catastrophic failure and 75 deaths.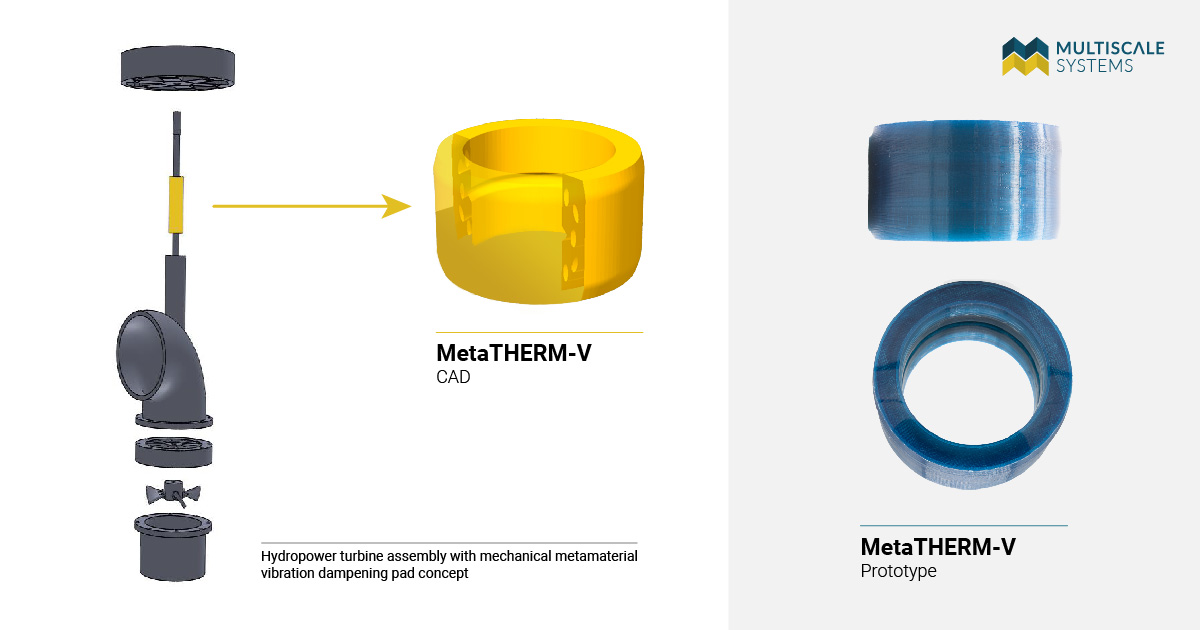 Our affordable metamaterial solution will decrease the amount of vibration travelling through the turbine assembly, which in turn will decrease the wear and tear that vibrations cause leading to a reduction in maintenance costs and station down time.
We're excited by this win and our continued innovation within the energy sector.
Latest News