Multiscale Systems will be competing in the xTechSearch 4 finals on October 13-14, 2020.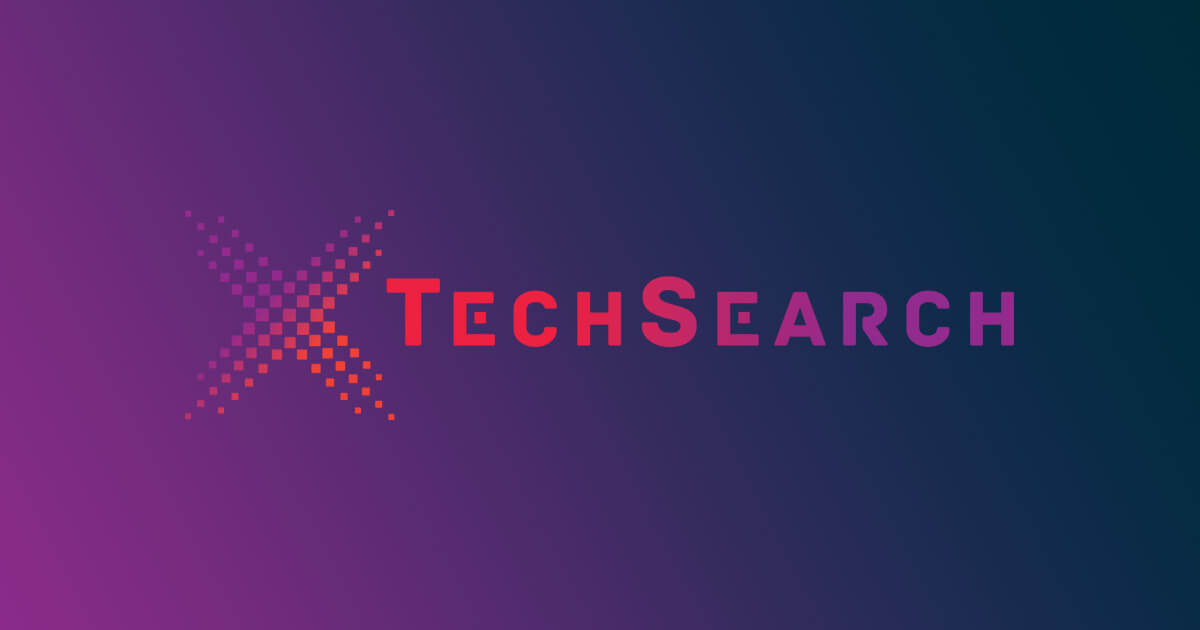 xTechSearch is a US Army competition for small businesses with the aim of discovering new dual-use science and technology solutions to tackle the Army's most critical modernization challenges. The competition has four phases: 1) Concept white papers, 2) Technology pitches, 3) Semifinals, and 4) Finals.
The winner of the finals will continue onto the xTech Accelerator program, which provides educational programming, diverse mentorship, venture building consulting, strategic exposure, and community building – as well as a $250,000 prize.
Our advanced mechanical metamaterial MetaCORE has been developed with the assistance of the xTechSearch program, and we're excited to have reached this final stage. Our presentation, which is open to the public, will include a virtual proof-of-concept demonstration.
Multiscale Systems will be competing against nine other finalists including Bounce Imaging, Inductive Ventures, KeriCure, MEI Micro, Novaa, GeneCapture, IoT/AI, Lynq Technologies, and Vita Inclinata Technologies.
Watch the video made by xTechSearch that introduces our technology:
The event can be viewed on the xTechSearch homepage.
Latest News