We make customizable advanced materials
Our geometrically-enhanced mechanical metamaterials are lighter, stronger, and higher performing than conventional materials.
Advanced materials without chemistry
Instead of creating new materials through costly chemical or molecular engineering, our approach is smarter. The geometric patterning of mechanical metamaterials unlocks new potential from common base materials, and our customers avoid the trade-offs associated with conventional material selection.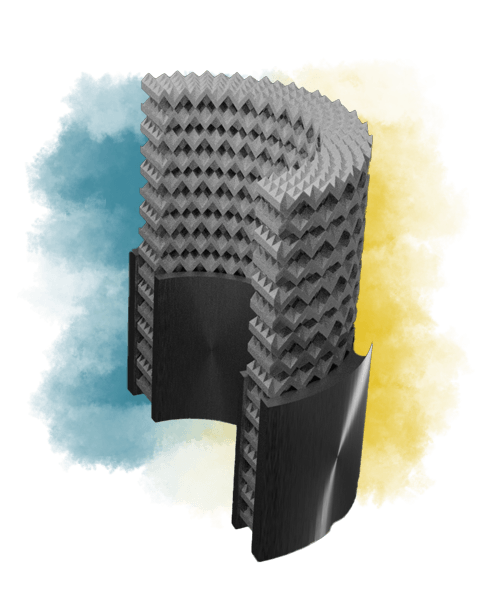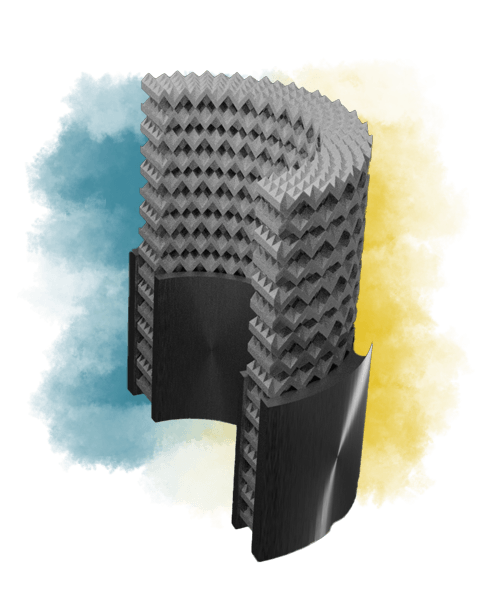 Our design process accommodates a variety of manufacturing methods, ranging from small- to large-run production including:
Thermal/vacuum forming

Injection molding

3D printing

Metal stamping

Roll-to-roll pattern transfer

CNC milling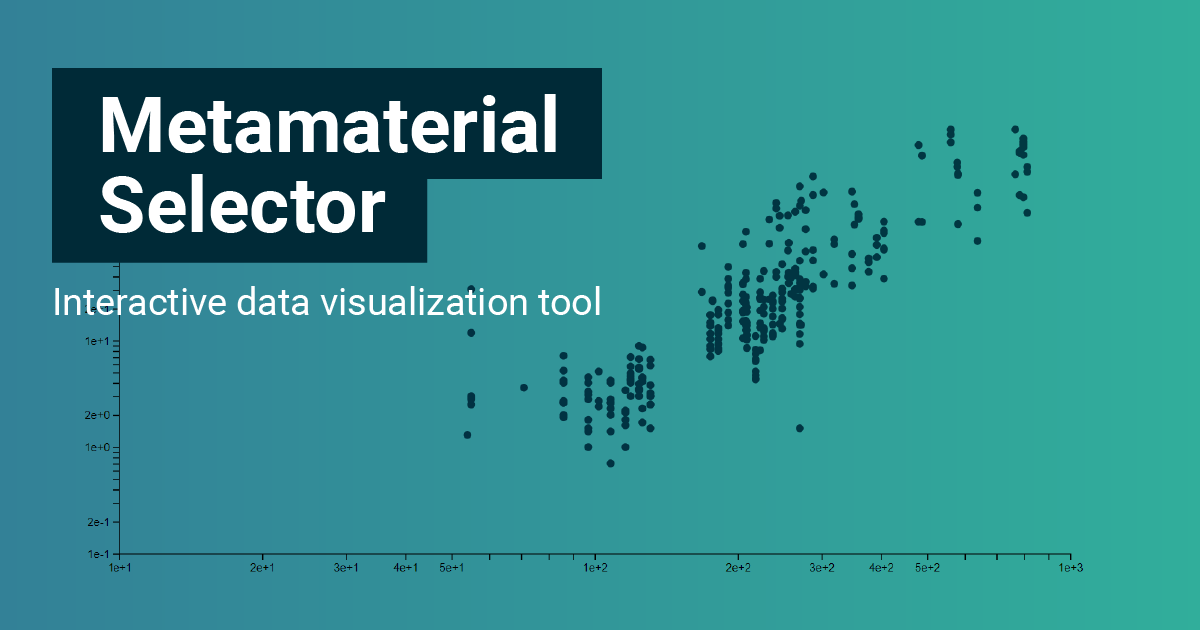 Metamaterial Selector
Our interactive data visualization tool will help you narrow down your choice of metamaterial.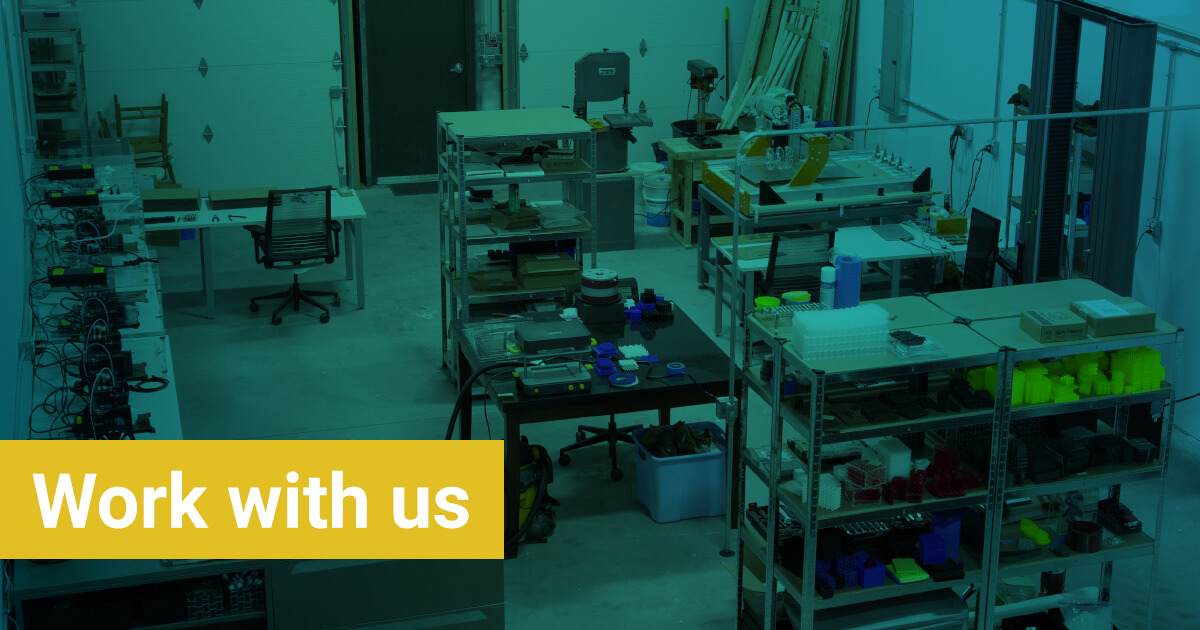 Bespoke solutions
Want to work with us? We're accepting Request for Proposals for Front-End Engineering and Design activity. Check out our Metamaterial Selector tool or contact us today to schedule an initial meeting.