We make mechanical metamaterials
Multiscale Systems is an advanced materials and manufacturing firm developing commercial applications of mechanical metamaterial technology. Instead of creating new materials through costly chemical or molecular engineering, our approach is based on embedding 3D geometric patterns into conventional materials to create new functionality. Our geometrically enhanced metamaterials are lighter, stronger, and more multifunctional than conventional materials.
Founded in 2018 and located in Worcester, MA, Multiscale Systems employs an energetic team and utilizes cutting edge scientific and engineering tools. We serve our customers by producing bespoke metamaterial products and integrating ourselves into their supply chain.
The future of advanced materials
The potential application of advanced metamaterials is massive, from aerospace to semi-trailer manufacturing. Because our solutions allow for more than one optimization to be applied, materials can be optimized for multiple priorities such as weight reduction, thermal expansion, energy absorption, aeroelasticity, insulation, conductivity, and much more.
Funders
We are grateful to acknowledge the contributions of our funders:
Partners & Accelerators
Our partners provide us with invaluable support and resources: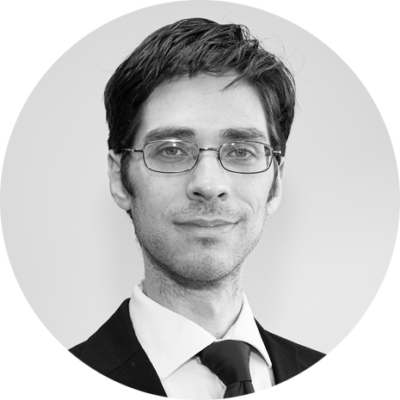 Jesse Silverberg, PhD
CEO & Research Director
Jesse has fifteen years of experience in physics research and technology development. With a background in science, writing, and public speaking, Jesse now leads Multiscale Systems toward sustainable commercial success.
Postdoc at Harvard University and Harvard Medical School's Wyss Institute for Biologically Inspired Engineering as an NIH Fellow
PhD/MS in Physics, Cornell University as an NSF GRFP Fellow
BS in Physics; BS in Mathematics; BS in Philosophy, Northeastern University with Matthews and IGERT Fellowships
He's presented research at 40+ locations on 3 continents, including TEDx, and has contributed to more than 35 additional conferences. Jesse's more than 25 peer-reviewed publications can be found in Science, Nature Materials, PNAS, and more.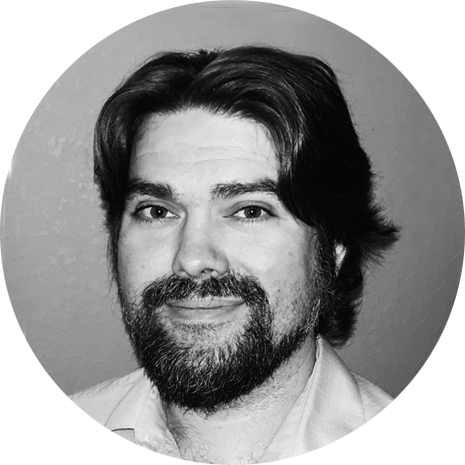 Art Evans, PhD
CTO & Research Director
Art has sixteen years of experience in physics research, numerical analysis, and computational continuum mechanics. With his broad subject matter knowledge he currently leads technology development and research projects at Multiscale Systems.
Van Vleck Assistant Professor, University of Wisconsin, Madison Department of Mathematics & Materials Research Science and Engineering Center Fellow
Postdoctoral Fellow, UMass Amherst
Postdoctoral Fellow, UCLA
MS/PhD in Physics, UC San Diego
BS in Physics, Cal Poly, San Luis Obispo
Additional accomplishments include computational engineering consultant for a biomedical technology startup, dozens of contributed and invited talks at conferences and universities, 20+ peer-reviewed journal papers, a patent, and a book chapter.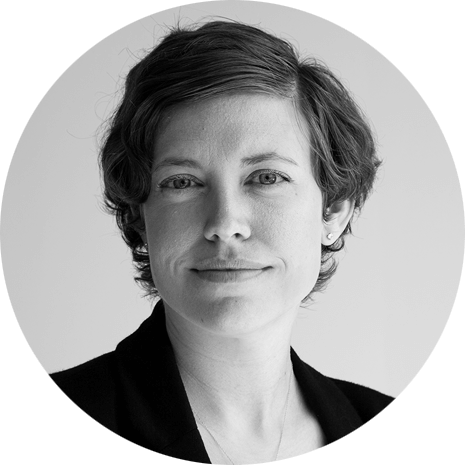 Karen Tisdell
Director of Communications
Karen has fifteen years of experience in digital and print communications. She's worked in the non-profit, health, and media production industries connecting audiences to ideas, products, and experiences.
MA in Archaeology for Screen Media, University of Bristol
BA in Film Studies & Classics, Queen's University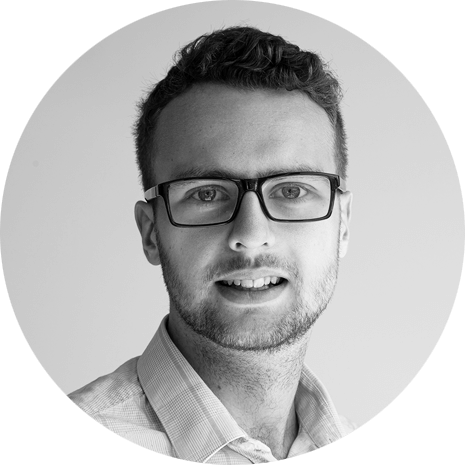 Shawn Aalto

R&D Mechanical and Materials Engineer
Shawn specializes in material design, simulation, and manufacturing.
Vision & Values
Our mechanical metamaterials will provide lighter, stronger, more multifunctional solutions across industries. Using science that's inspired by art, we'll work together with our customers to provide bespoke material solutions that solve critical manufacturing problems and improve the performance of their products.
Creativity
We encourage outside-the-box thinking, the exploration of new ideas, and not being afraid to fail. Our metamaterials are inspired by art and combined with the most sophisticated math and engineering developed to date.
Collaboration
Working collectively is at the heart of what we do. We work closely as a team and with our clients to create bespoke metamaterials to solve specific needs.
Ingenuity
We saw an opportunity to revolutionize manufacturing, moving it away from chemical-heavy molecular engineering towards a smarter approach using geometric computational design. With ingenuity, we are overcoming the current limitations of material design for better manufacturing solutions.