Funders & Partners
Our grants and partnerships
Funders
We are grateful to acknowledge the contributions of our funders:
Partners & Accelerators
Our partners provide us with invaluable support and resources: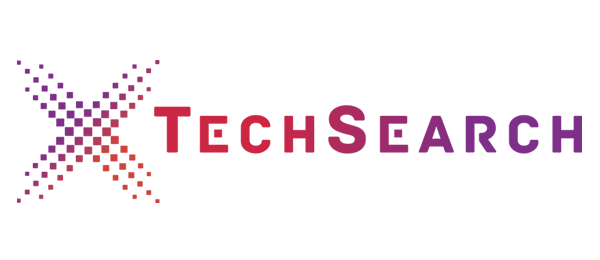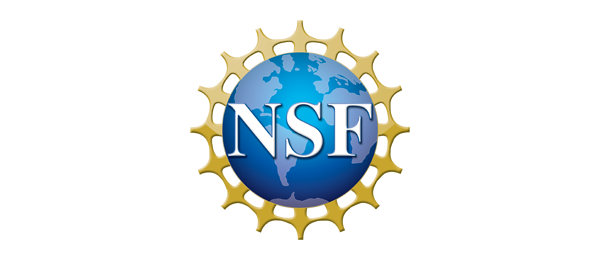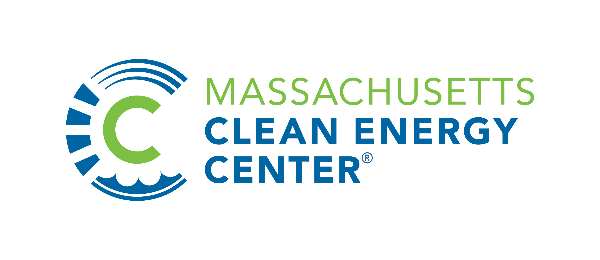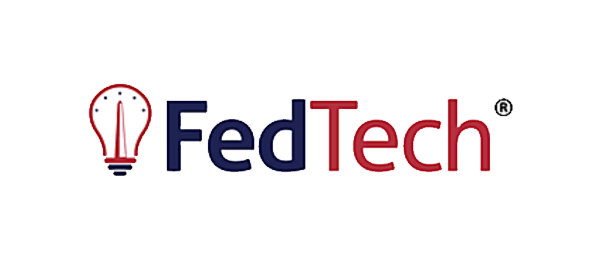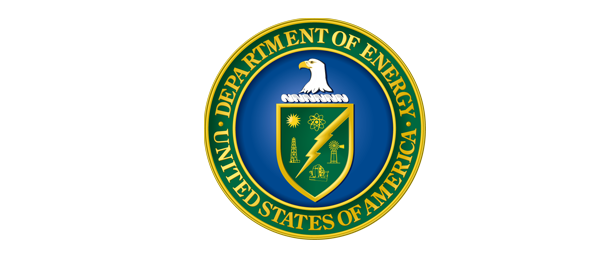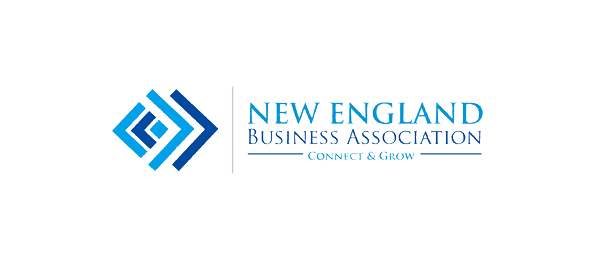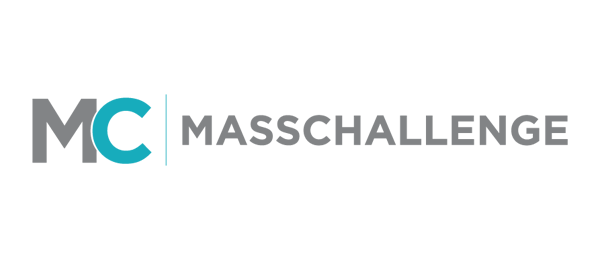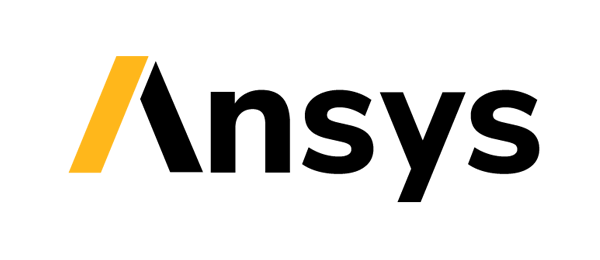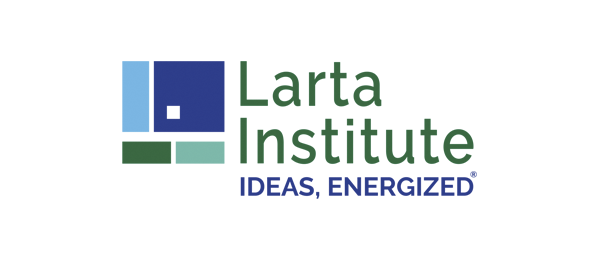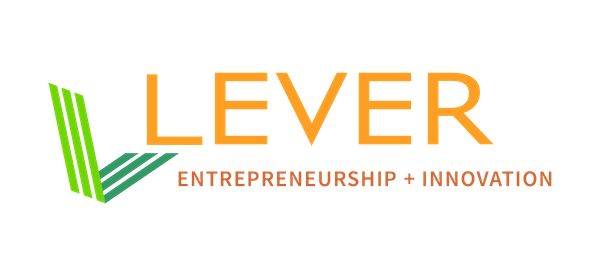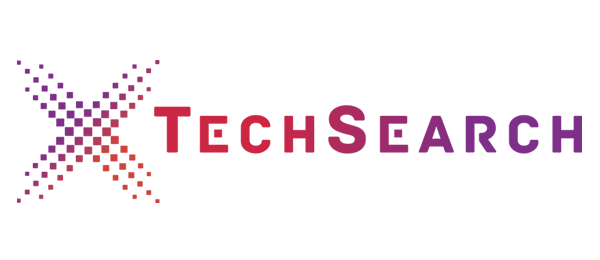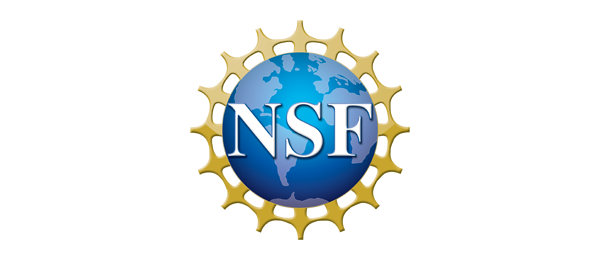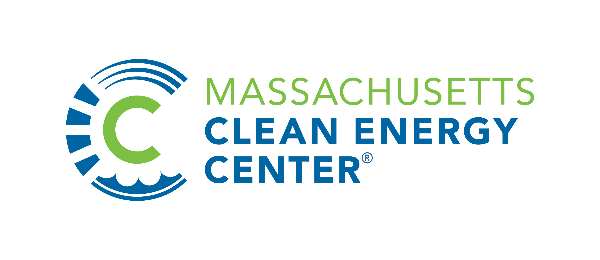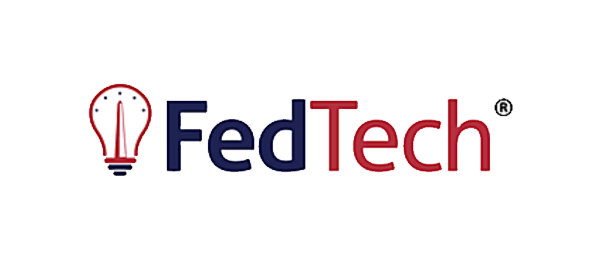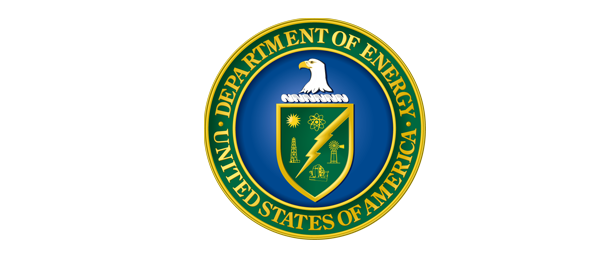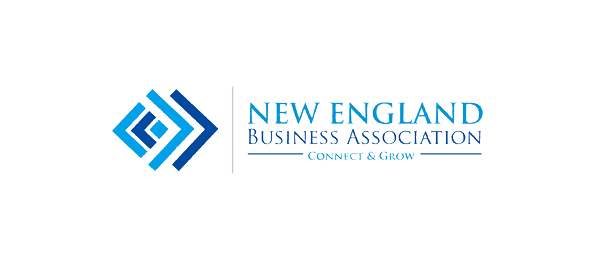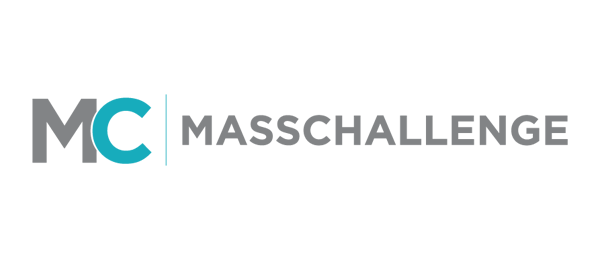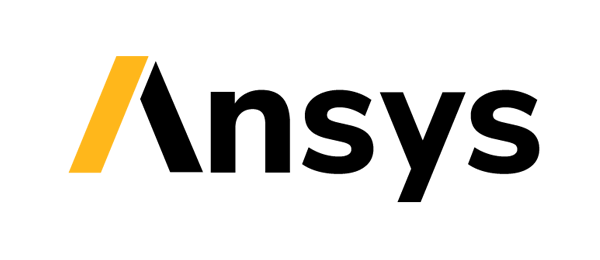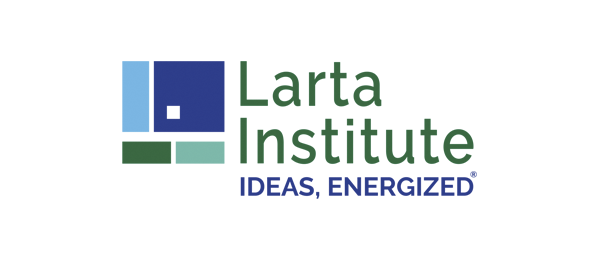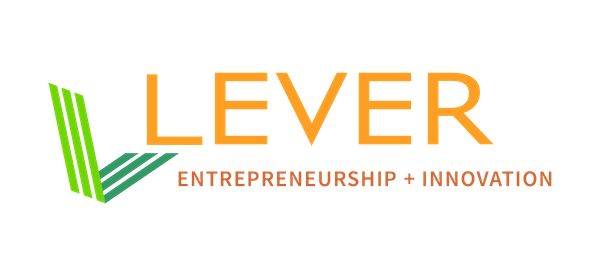 Latest News & Media
A three-person startup already boasting contracts with NASA and awards from the U.S. Army and National Science Foundation is looking to open a headquarters in Worcester.
Multiscale Systems, Inc. has been awarded a National Aeronautics and Space Administration (NASA) Phase I Small Business Innovation Research (SBIR) contract for $124,833 to conduct research and development (R&D) work on Ultra Lightweight Mechanical Metamaterials for Mitigating Impacts and Crashes of Urban Air Mobility (UAM) Vehicles.
Central Massachusett's channel WNT 3 News discusses Multiscale System's new Phase I Small Business Innovation Research contract with NASA.