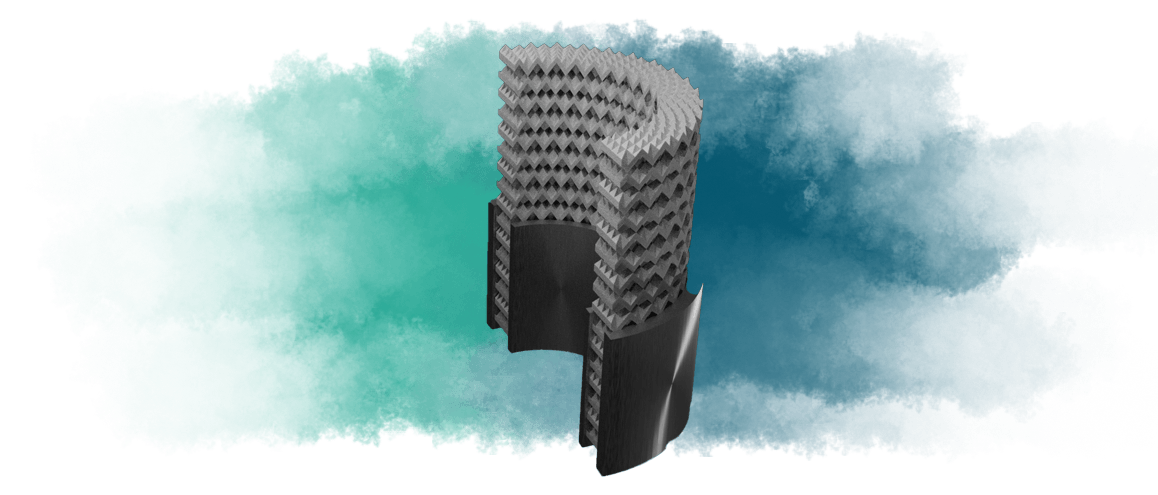 Overcome extreme environments
In development
MetaTHERM is our metamaterial designed for applications in Enhanced Geothermal Systems (EGS) and is optimized for controlled thermal expansion, holding extreme pressure differentials, and mitigating equipment failure in the downhole environment.
Resources
MetaTHERM datasheet (PDF) – coming soon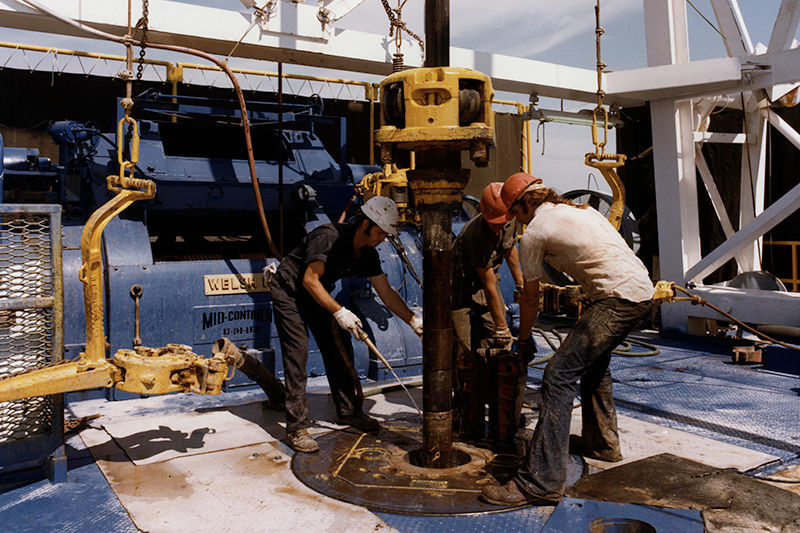 Energy
Enhanced geothermal systems get so hot, liquid water goes beyond steam and becomes a super critical fluid. Engineered equipment in these extreme conditions demand resilience in order to reduce costly downtime wasted on repairs. Likewise, components of hydropower turbines suffer corrosion and vibration issues that can be solved by the use of mechanical metamaterials, such as MetaTHERM.
Applications
Survivability in extreme conditions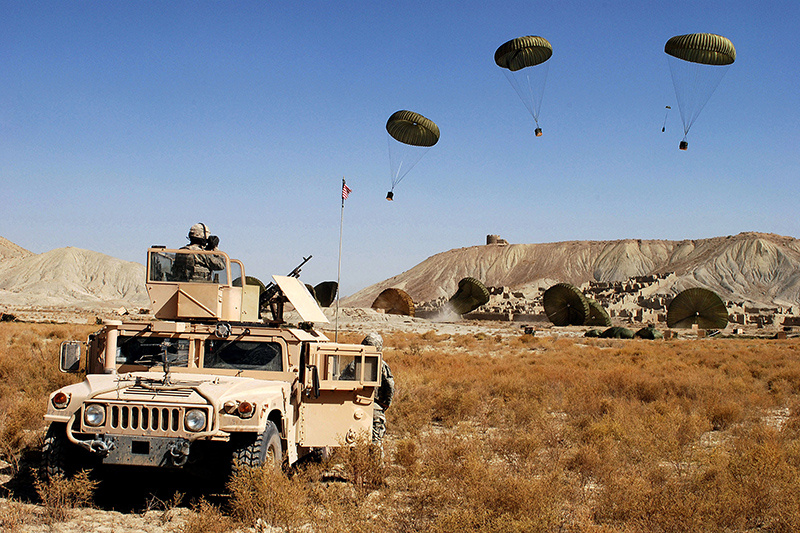 Defense
Providing lightweight, impact protection for aerial delivery (such as JPADs), unmanned aerial vehicles (UAVs), armored vehicles, and soldiers.
Applications
JPADS/aerial drop systems
UAVs
Armored vehicles
Soldier protective equipment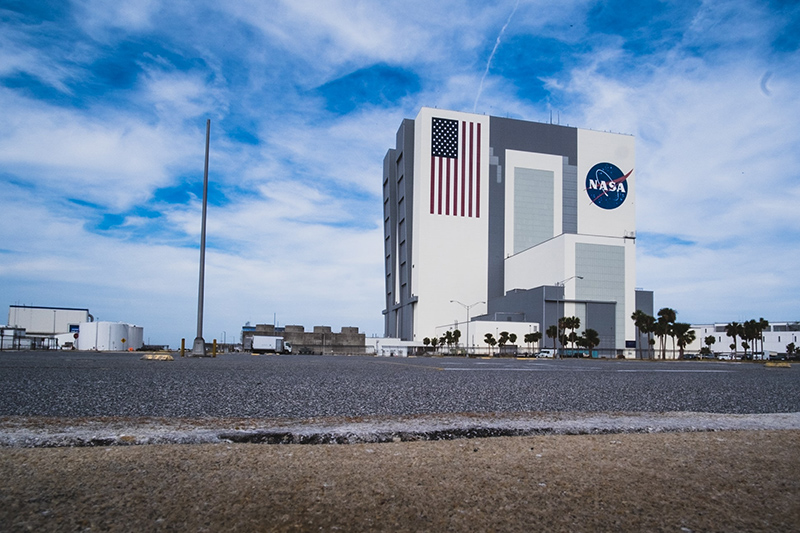 Aerospace
Commercial space flight is now possible. Whether used for low-altitude Urban Air Mobility Vehicles (UAMVs), or in-orbit flight, advanced materials are essential to sustain, expand, and grow this industry.
Applications
High temperature components
Impact absorption