About MetaTHERM
Overcome extreme heat and pressure
MetaTHERM is our metamaterial designed for applications in Enhanced Geothermal Systems (EGS) and is optimized for controlled thermal expansion, holding extreme pressure differentials, and mitigating equipment failure in the downhole environment.
Currently in development
Resources
MetaTHERM | Datasheet (PDF) (coming soon)
Request Samples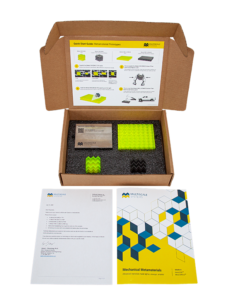 Contact us to request a package with samples of our metamaterials.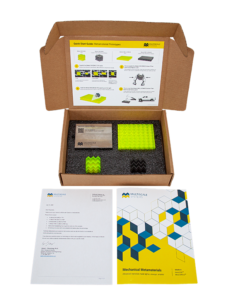 Contact us to request a package with samples of our metamaterials.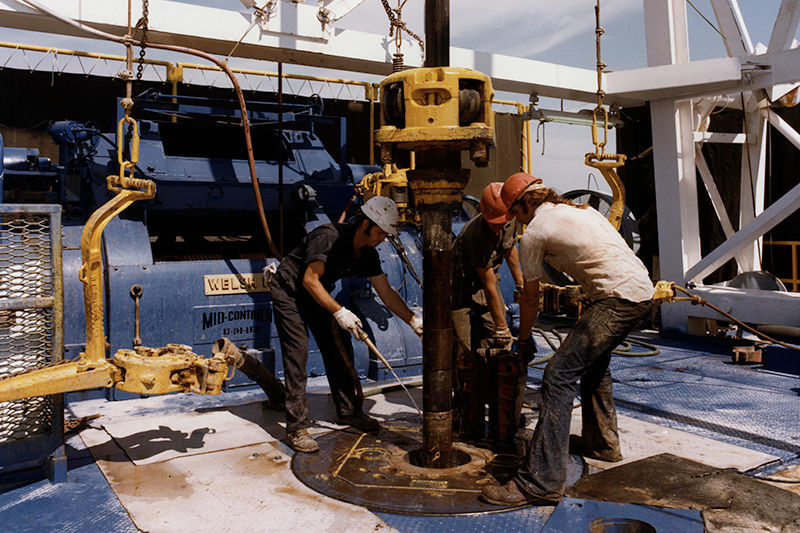 Geothermal & Drilling
Geothermal & Drilling
Enhanced geothermal systems get so hot, liquid water goes beyond steam and becomes a super critical fluid. Engineered equipment in these extreme conditions demand resilience in order to reduce costly downtime wasted on repairs.
Applications
Survivability in extreme conditions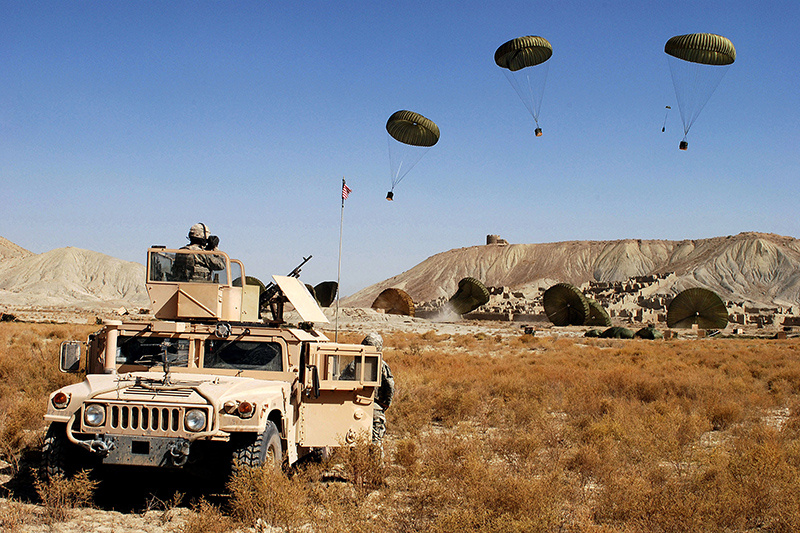 Defense
Since the Cold War, US Military overmatch capabilities have faded. Advanced materials fielded from the domestic industrial manufacturing base are critical dual-use solutions that strategically restore favorable conditions, especially in the era of multi-domain operations.
Applications
High temperature, light-weight subsystem components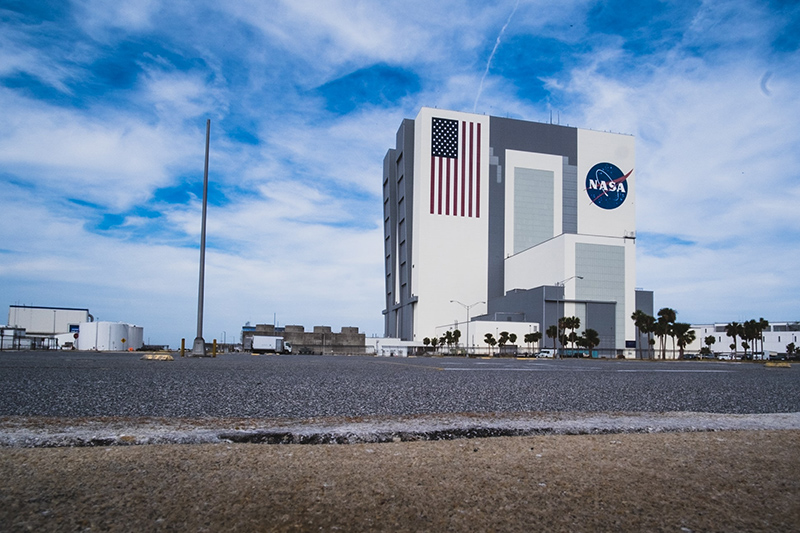 Aerospace
Commercial space flight is now possible. Whether used for low-altitude Urban Air Mobility Vehicles (UAMVs), or in-orbit flight, advanced materials are essential to sustain, expand, and grow this industry.
Applications
High temperature components
Impact absorption